Larrea & Ortega concentrates its practice in real estate and corporate transactional work. We are a group of professionals, led by experienced attorneys, who will work hard to ensure your satisfaction with the work we do for you.
Larrea & Ortega offers an extensive list of Practice Areas for all of your real estate closing needs. Please click on a link below to learn about the practice areas that are appropriate for you.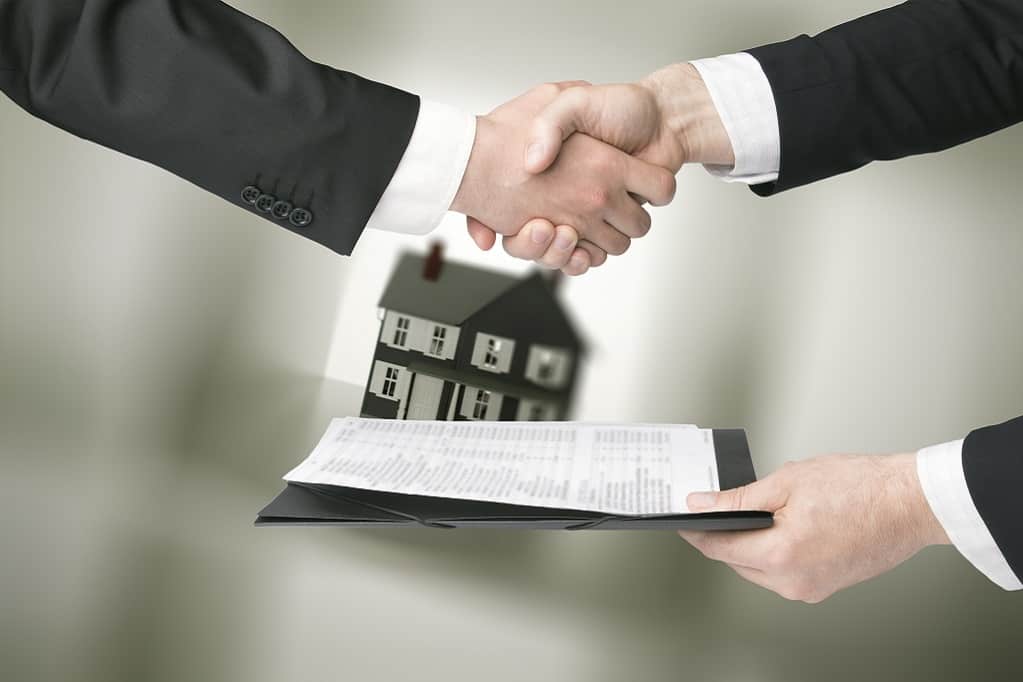 If you own a home, lease a property, or have neighbors, real estate law impacts your life.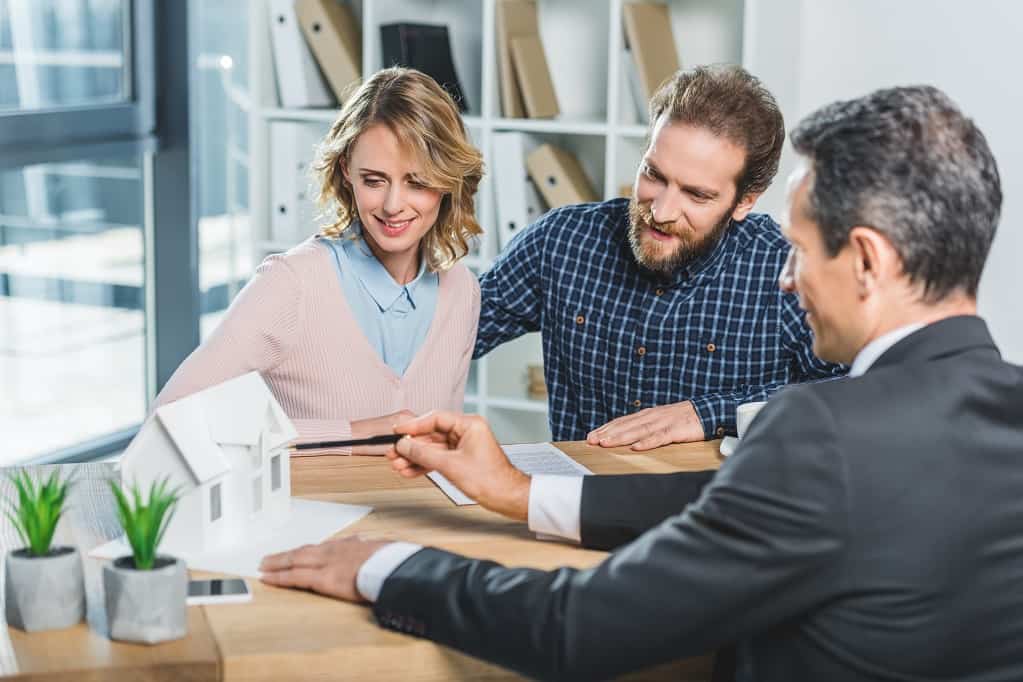 What are your final wishes? How do you want your assets managed either now .
Larrea & Ortega commits itself to providing first-rate legal services and the highest degree of professionalism combined with exceptional service at a reasonable cost to the client. We make it a point to listen and understand the client's desires and devise innovative, cooperative strategies to accomplish those goals.Larrea & Ortega concentrates its practice in real estate, business, tax and estate planning. The legal services that we offer in those areas include the following…
Please contact Larrea & Ortega for a free initial consultation.
Experienced representation is just a phone call away.